Skip to product information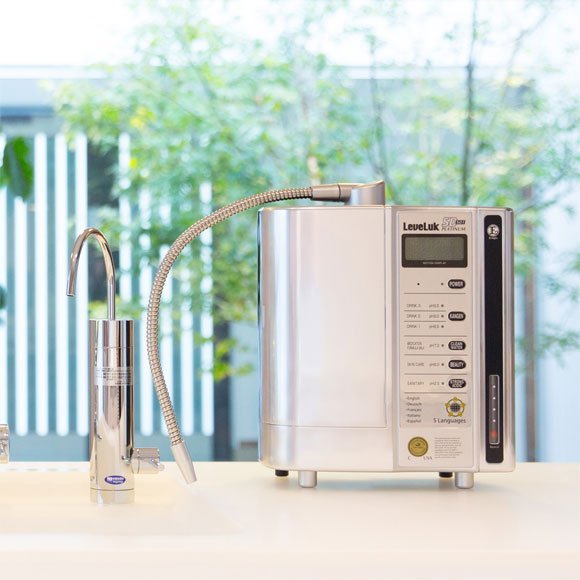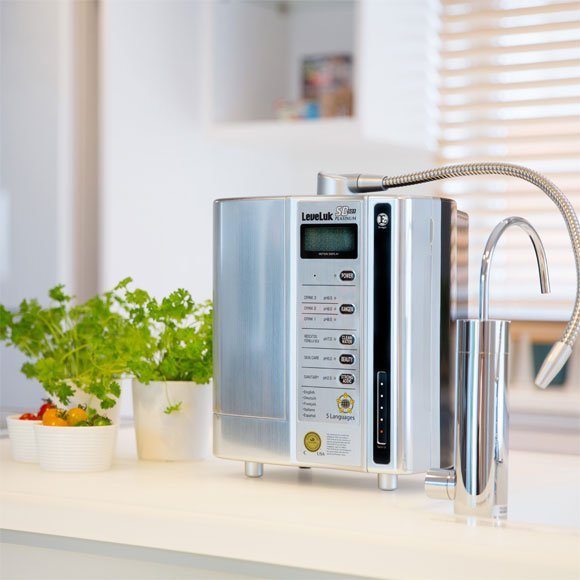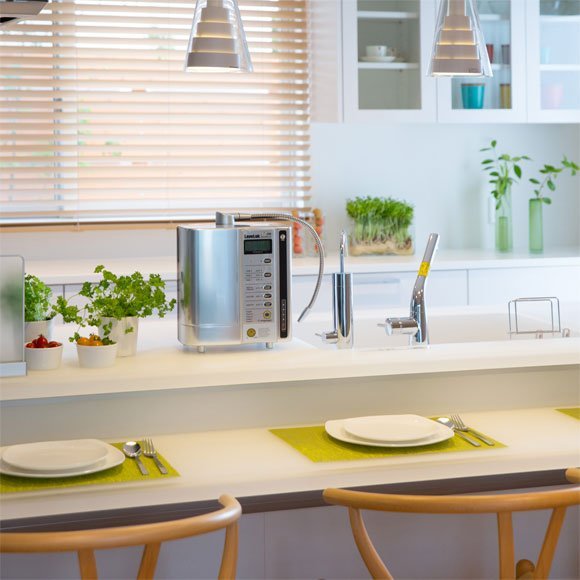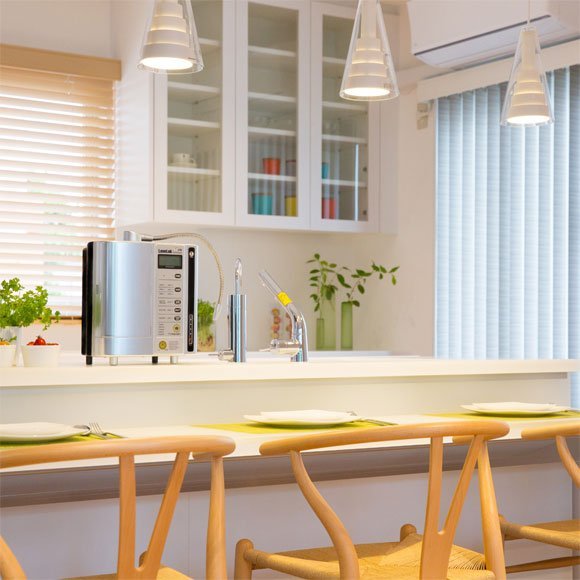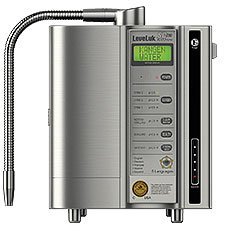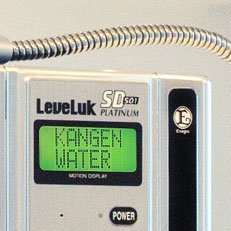 SD 501 PLATINIUM LEVELUK BY ENAGIC المستوى البلاتيني SD501 من شركة ايناجيك
Regular price
Dhs. 16,450.00 AED
Sale price
Dhs. 16,450.00 AED
Regular price
Used and loved throughout 82 countries, the LeveLuk SD501 Platinum now comes in ONE machine capable of speaking all notifications in FIVE languages! English, German, French, Italian, Spanish. Fully-equipped with a built-in electrolysis chamber, and featuring a large LCD panel and clear voice prompts, the SD501 PLATINUM is the leader of the pack. 7-Platinum-plated Titanium plates comprise the electrolysis chamber.
جهاز ليفيل لوك اس دي 501 البلاتيني مستخدم ومرغوب به في 82 دولة ، وهو يأتي الآن في جهاز واحد قادر على نطق جميع الإشعارات بخمس لغات! الإنجليزية ، الألمانية ، الفرنسية ، الإيطالية ، الإسبانية.
تعد بلاتينيوم اس دي 501 الشركة الرائدة في المجموعة ، وهي مجهزة بالكامل بغرفة تحليل كهربائي مدمجة ، وتتميز بلوحة ل سي دي كبيرة ومكبرات صوتية واضحة.
  تتكون ألواح التيتانيوم المطلية بالبلاتينيوم من غرفة التحليل الكهربائي.