Skip to product information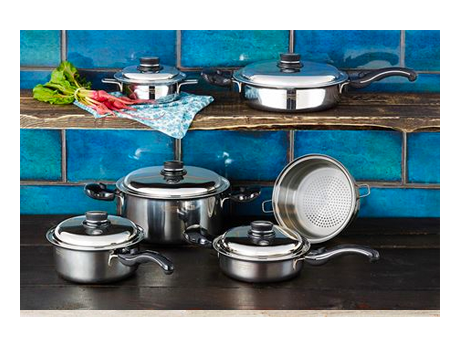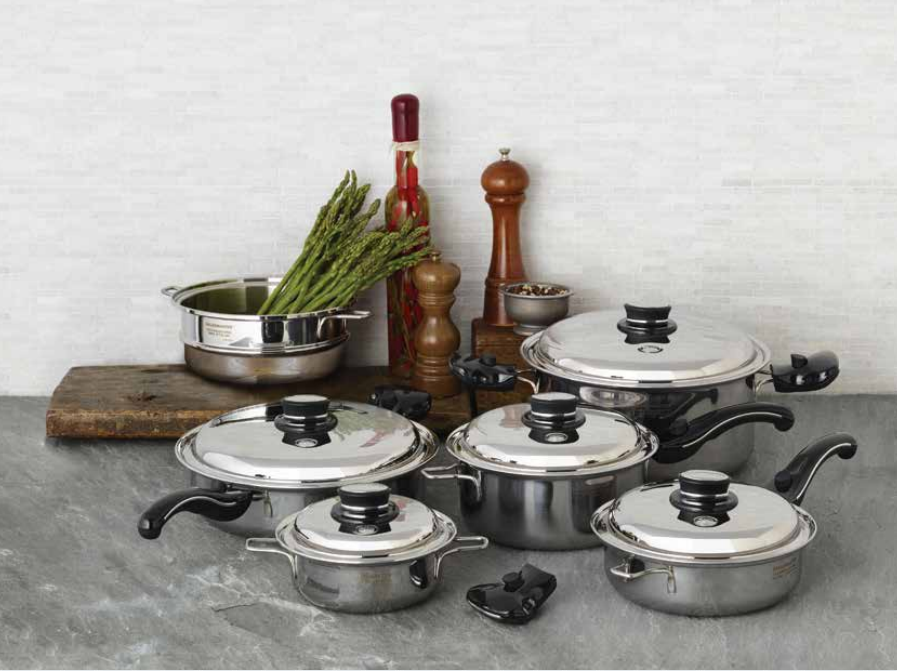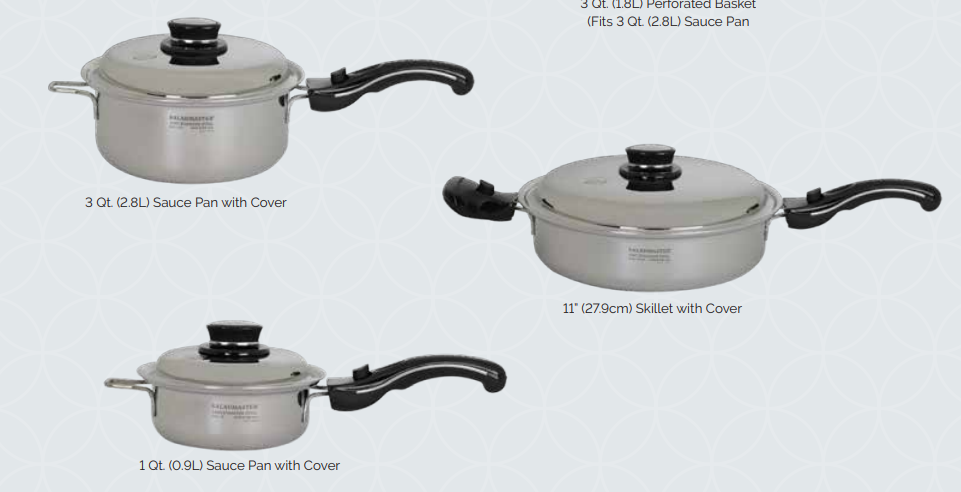 Professional Set مجموعة مهنية
Regular price
Dhs. 6,000.00 AED
Sale price
Dhs. 6,000.00 AED
Regular price
A home is not a home without a kitchen where you make memories and share those memories with the people you love. So, when it comes to your cookware, why settle for anything less than the best? 
Cooking is a passion for many individuals, and the right equipment can make the difference between a good meal and a great one. This premium stainless steel cookware set from Saladmaster has everything you need to whip up anything, from the most complex dishes to the simplest meals. Our Professional Set provides cookware that makes you feel as good making your food as you feel eating it. 
For optimal versatility, this set offers all of the necessary pieces for any cook to complete their kitchen. 
The Professional Set includes:


1 Qt. (.9L) Sauce Pan with Cover
3 Qt. (2.8L) Sauce Pan with Cover
3 Qt. (1.8L) Perforated Basket
7 Qt. (6.6L) Roaster with Cover
9 in. (22.9cm) Skillet with Cover
11 in. (27.9cm) Skillet with Cover
Stainless Steel Powdered Cleaner
Three long handles
Four side handles
Starting From 6000 AED