Skip to product information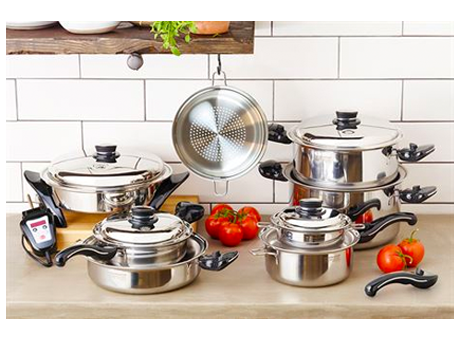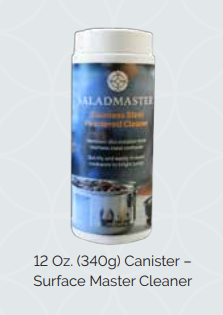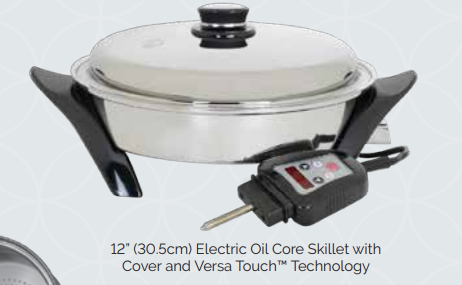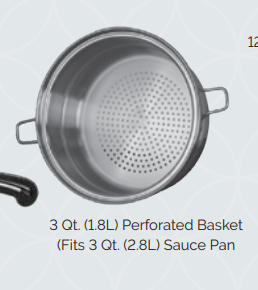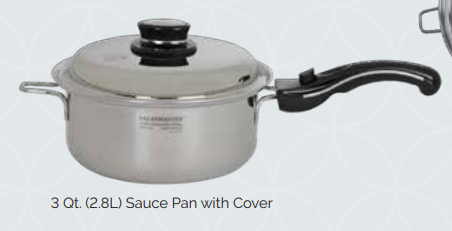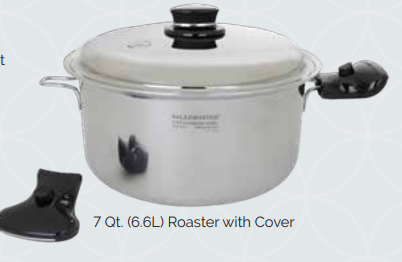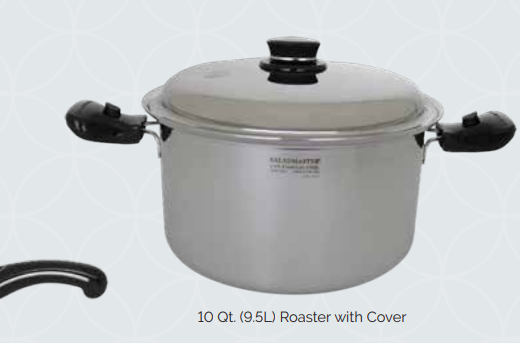 Master Set مجموعة الماستر
Regular price
Dhs. 6,000.00 AED
Sale price
Dhs. 6,000.00 AED
Regular price
With its high-quality construction and advanced technological features, the Saladmaster Master Set is designed to last a lifetime.
For the everyday cook or experienced chef looking for optimum versatility, this set equips your kitchen and includes the essential pieces needed for cooking all types of recipes. Whether you're experimenting with new recipes or recreating your signature dishes, this professional-grade stainless steel cookware set will make all your hard work pay off by producing delicious, flavorful foods every time.
With this revolutionary cookware set, you can produce healthy and consistent results. Make hosting dinner parties stress-free with this cookware set's unique properties that allow food to slide without tearing or sticking to the surface.
Your kitchen is not just a place to make food. It's where you create memories and share them with the people you love. With its elegant shape and timeless design, this cookware set will make every meal feel like a special occasion.
The Master Set includes: 
1 Qt. (.9L) Sauce Pan with Cover
3 Qt. (2.8L) Sauce Pan with Cover
3 Qt. (1.8L) Perforated Basket
7 Qt. (6.6L) Roaster with Cover
10 Qt. (9.5L) Roaster with Cover
9 in. (22.9cm) Skillet with Cover
11 in. (27.9cm) Skillet with Cover
12 in. (30.5cm) Electric Oil Core Skillet
Stainless Steel Powdered Cleaner
Three long handles
Six side handles
Starting from 6000 AED