Skip to product information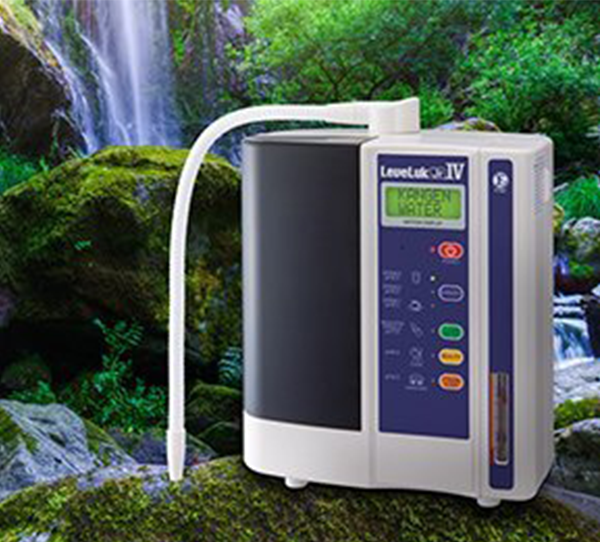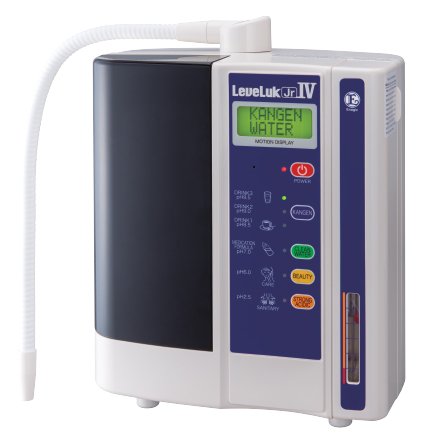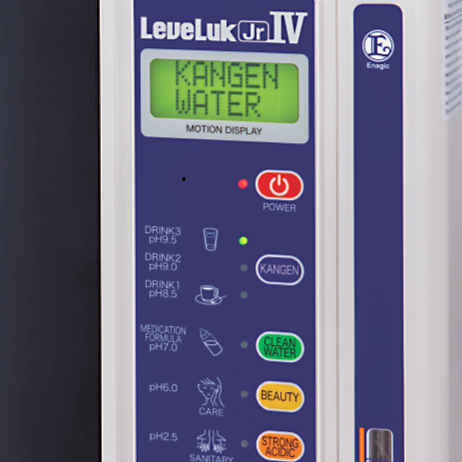 Junior 4 Leveluk By Enagic جونيور 4 ليفيللوك من إناجيك
Regular price
Dhs. 10,975.00 AED
Sale price
Dhs. 10,975.00 AED
Regular price
The JrIV has four solid electrode plates which reduces the energy consumption. Due to the solid platinum-coated titanium plates, this unit can still produce the strong acid and strong Kangen waters.
يشتمل جونيور على أربع لوحات قطب كهربي صلبة مما يقلل من استهلاك الطاقة
نظرًا لوجود ألواح التيتانيوم المطلية بالبلاتين الصلبة ، بإمكان هذه الوحدة إنتاج حمض قوي ومياه كانجن القوية.