Skip to product information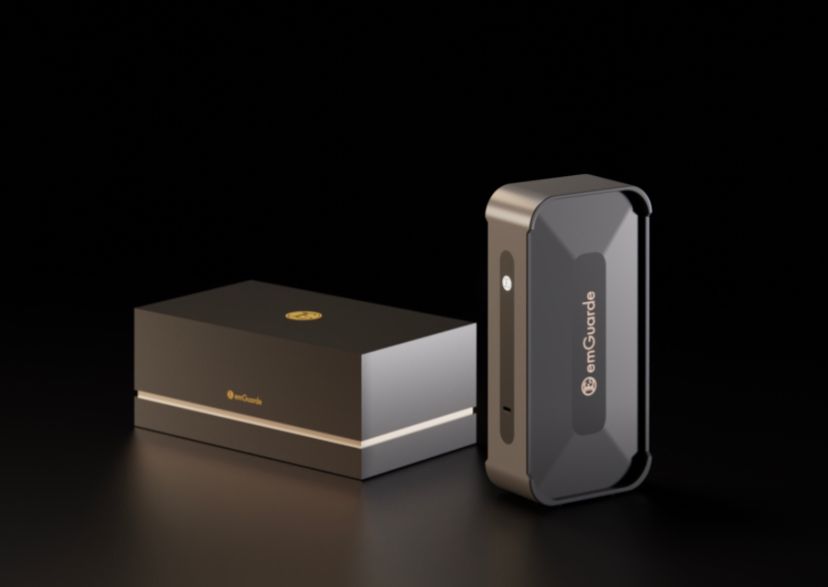 EmGuarde - Your Environment Harmonizers
Regular price
Dhs. 5,750.00 AED
Sale price
Dhs. 5,750.00 AED
Regular price
You can't hide from the EM waves around you, but it's ok, we got you covered - we have the Solution!
EmGuarde offers you state of the art protection against Electo Magnetic waves 24/7.
Designed to reduce the negative effects of Electromagnetic waves emitted from devices all around you like Telephones, Wifi, Laptops etc over 8 metre Circumference.
A smarter way to protect your family from harmful radiation.
Dimension of the product is 100mm X 202 mm.
!لا يمكنك الاختباء من الموجات الكهرومغناطيسية من حولك ، لكن لا بأس لدينا الحل
يوفر لك إم غارد أحدث حماية ضد الموجات الكهرومغناطيسية على مدار الساعة و طوال أيام الأسبوع
مصمم لتقليل الآثار السلبية للموجات الكهرومغناطيسية المنبعثة من الأجهزة من حولك مثل الهواتف والواي فاي وأجهزة الكمبيوتر وما إلى ذلك.. بمحيط يزيد عن 8 أمتار
.طريقة أكثر ذكاءً لحماية عائلتك من الإشعاع الضار
.أبعاد المنتج 100 مم × 202 مم