Skip to product information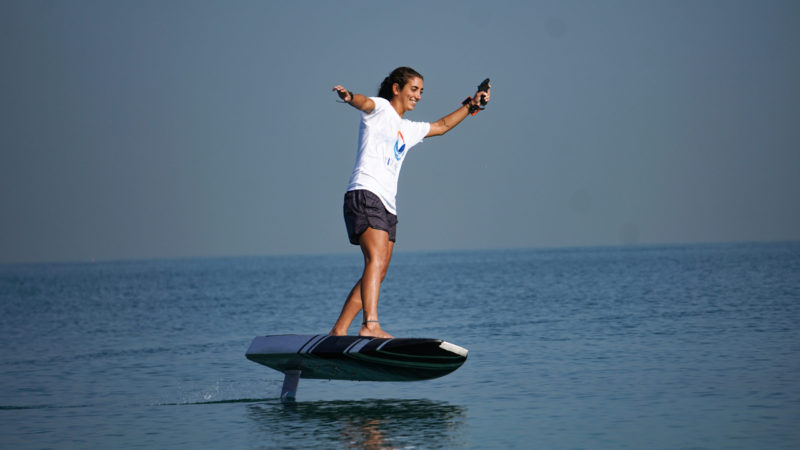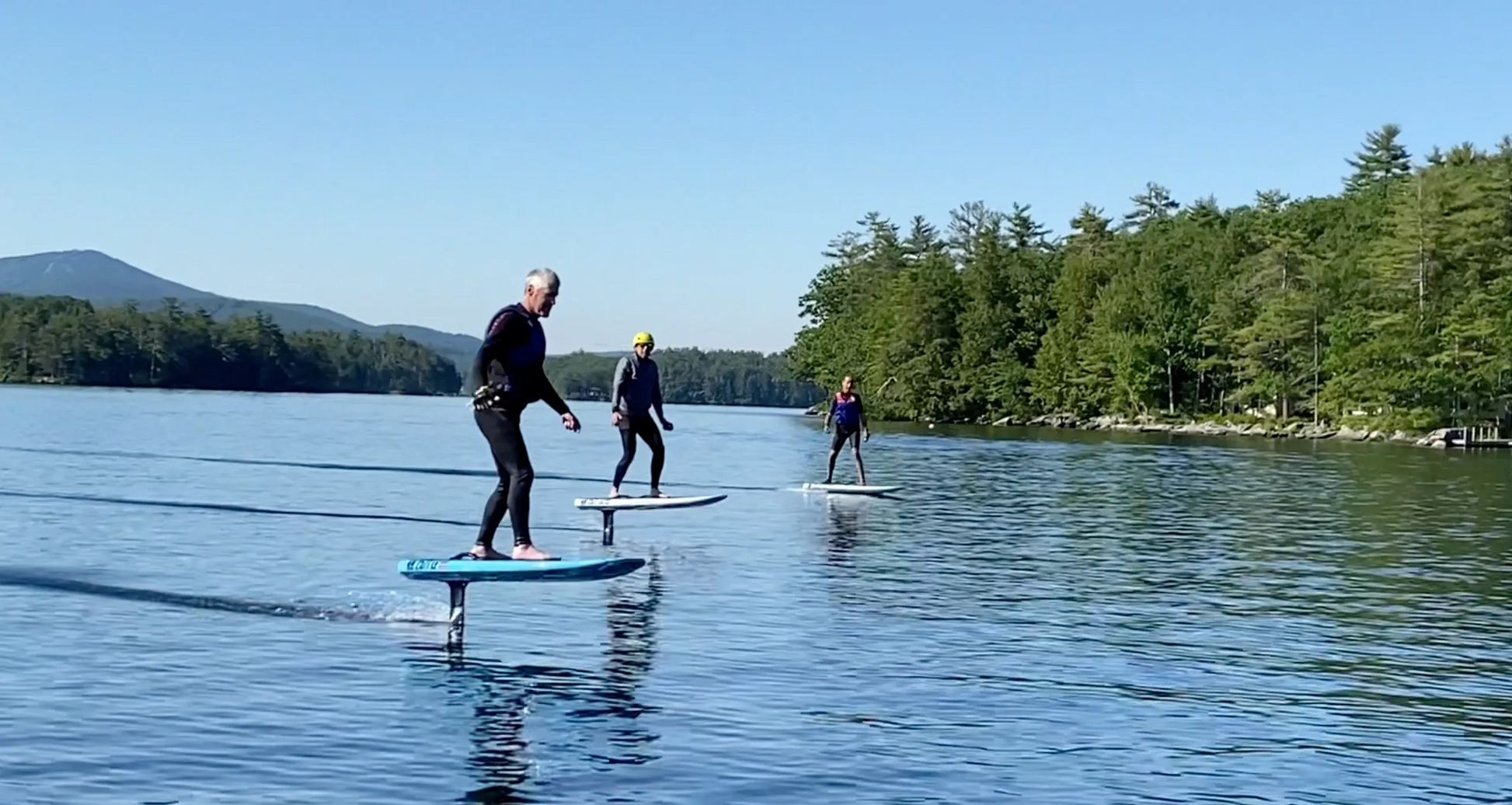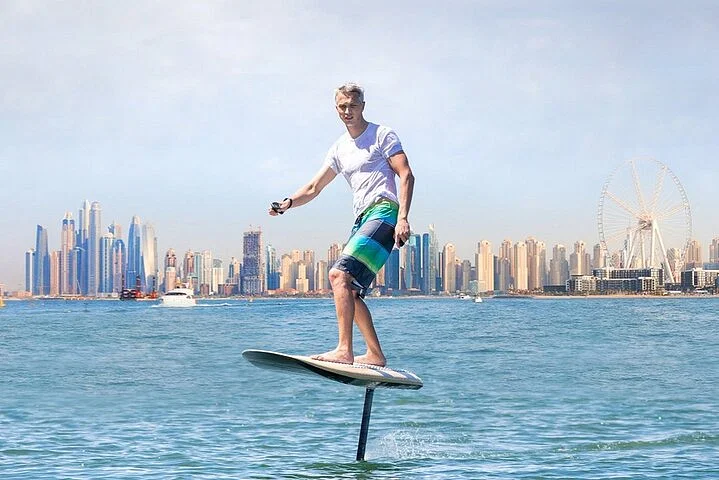 E Foil Courses - Individual دورات إي فويل - فردية
Regular price
Dhs. 330.00 AED
Sale price
Dhs. 330.00 AED
Regular price
We  offers lessons for one person , as well as rental options, for 20 mins regardless of your skill level, whether you're a beginner or a professional.
We provides everyone with the opportunity to learn how to ride an eFoil in a supportive and enjoyable environment.
Exciting adventures that will stay in your memory forever.
نحن نقدم دروسًا للشخص الواحد مع إمكانية التأجير،  لمدة 20 دقيقة بغض النظرعن مستوى المهارة أو الخبرة المسبقة ، من مبتدئًا الى الإحتراف

نحن نقدم للجميع فرصة لتعلم ركوب الـ إي فويل في بيئة داعمة وممتعة

مغامرات ممتعة لذاكرتك تدوم للأبد