Skip to product information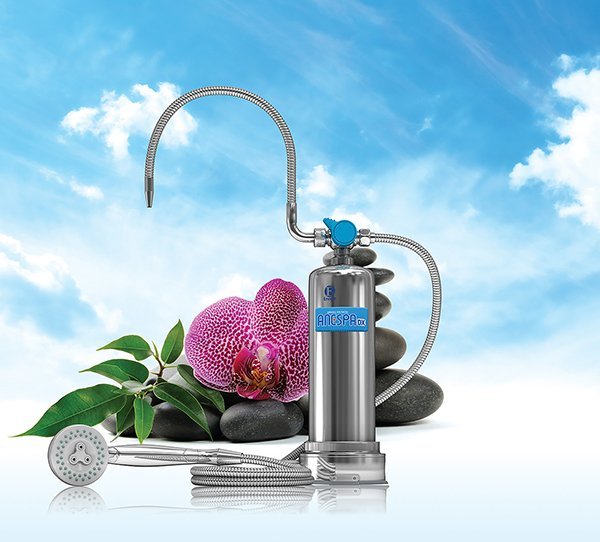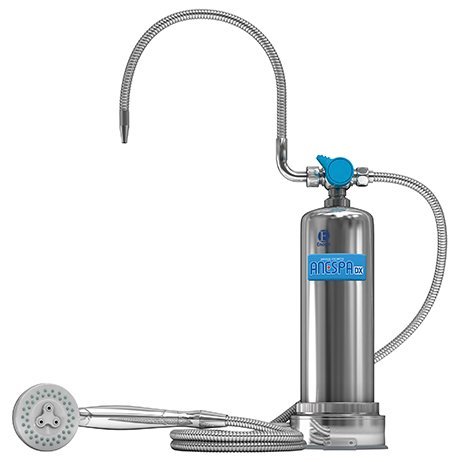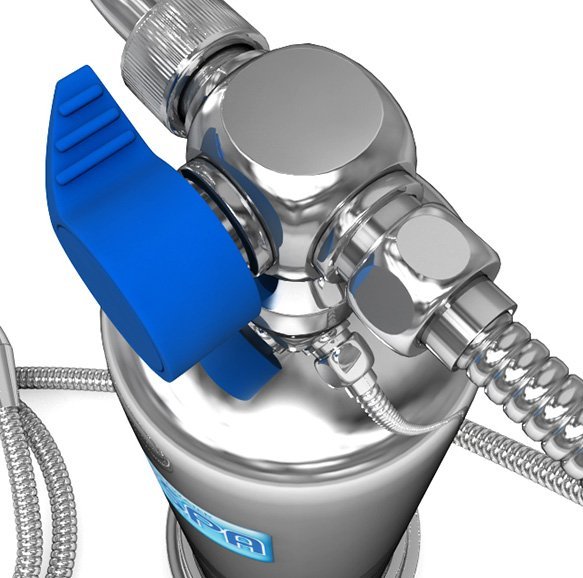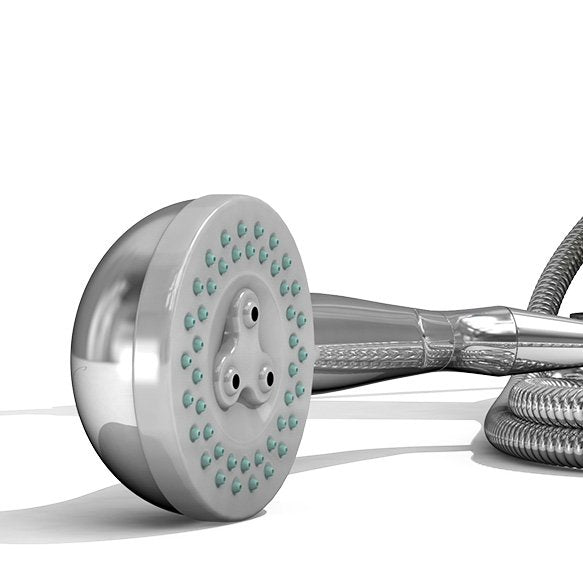 ANESPA DX LEVELUK BY ENAGIC جهاز أنيسبا للشاور
Regular price
Dhs. 11,800.00 AED
Sale price
Dhs. 11,800.00 AED
Regular price
The NEW exclusive ANESPA DX Home Spa System transforms your ordinary bathroom into a natural hot spring resort. ANESPA DX produces a continuous stream of healthy ionized mineral water. With a new, larger ceramic cartridge that removes almost 100% of chlorine and other harmful substances in your tap water, and adds safe, moisturizing minerals that are healthy for your skin and hair. Enjoy a lovely shower or bath in ANESPA DX hot spring water!
يحول نظام سبا انسبا المنزلي الحصري الجديد حمامك العادي إلى منتجع ينابيع حارة طبيعية.
 تنتج انسبا دفقًا مستمرًا من المياه المعدنية المؤينة الصحية. مع خرطوشة سيراميك جديدة أكبر تزيل ما يقرب من 100٪ من الكلور والمواد الضارة الأخرى في ماء الصنبور ، وتضيف معادن آمنة ومرطبة وصحية لبشرتك وشعرك.
 !تمتع بدش جميل أو حمام في مياه الينابيع الساخنة من انسبا دي اكيس