Skip to product information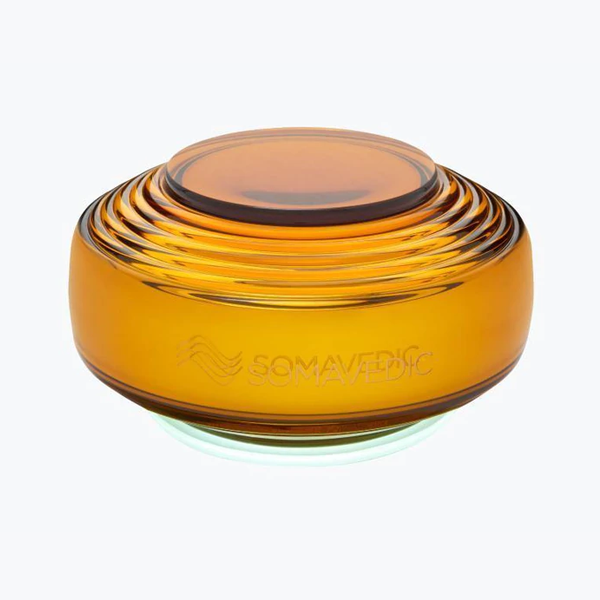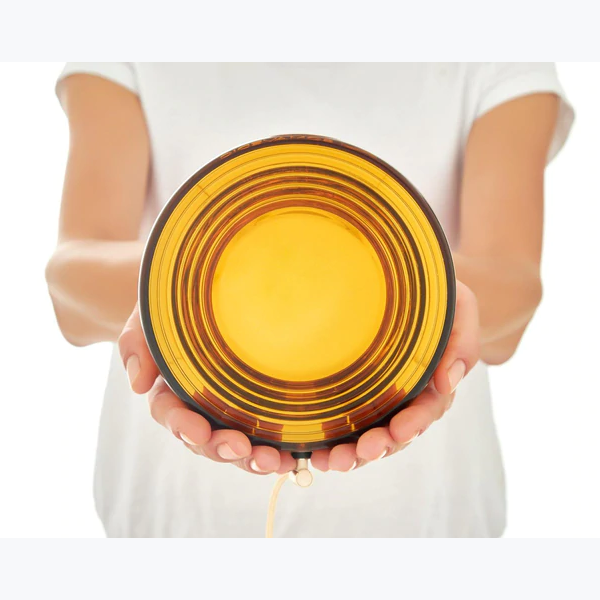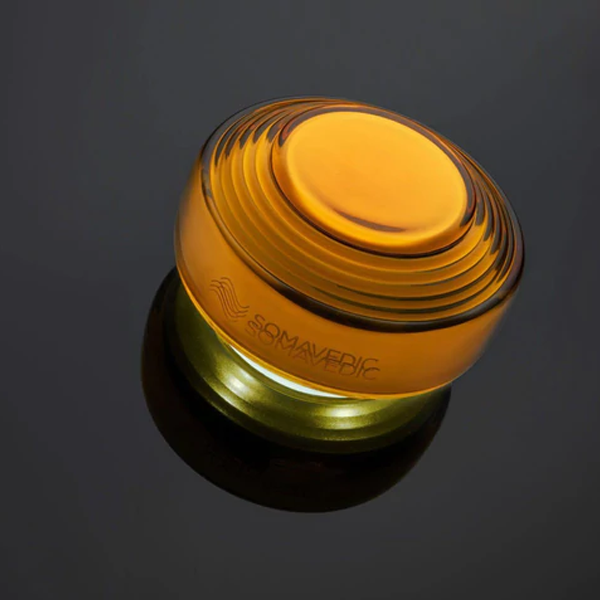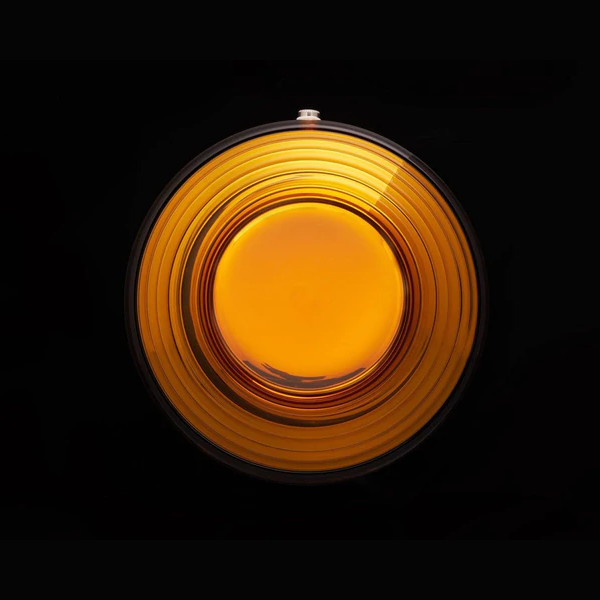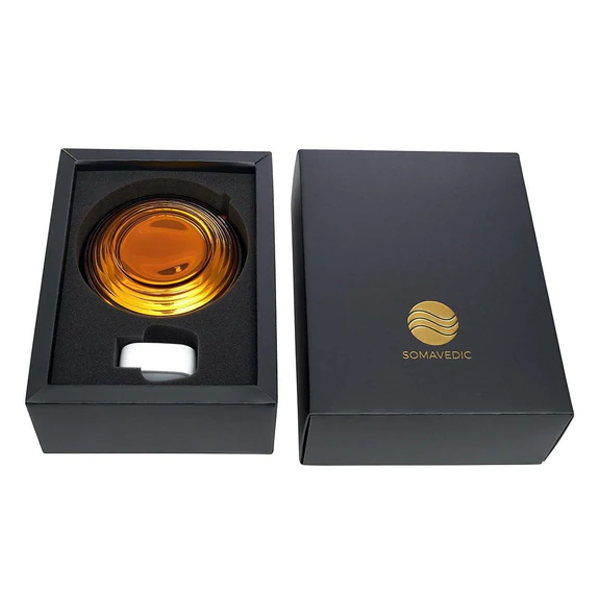 Somavedic – Amber سومافيدك - امبر
Regular price
Dhs. 8,927.00 AED
Sale price
Dhs. 8,927.00 AED
Regular price
Somavedic Amber is our brand new model, 4x stronger than our bestseller the Medic Green Ultra.
4x stronger than Medic Green Ultra with all its benefits and features
5G mitigation protects the human body from its negative effects 
Creates a more coherent, natural environment
Activates self-healing process in the body and mind
If you want the ultimate protection from any EMF fields, Medic Amber is the solution
سومافيدك امبر هو نموذجنا الجديد تمامًا ، أقوى 4 مرات من أكثر المنتجات مبيعًا لدينا ميديك جرين الترا.
أقوى 4 مرات من ميديك جرين الترا بكل فوائده ومميزاته
يخفف أكثر من 5 من اثار الجسم السلبية .. يعني يحمي جسم الانسان من الطاقة السلبية.
يخلق بيئة طبيعية أكثر تماسكًا
ينشط عملية الشفاء الذاتي في الجسم والعقل
إذا كنت تريد الحماية القصوى من أي حقول أي ام اف ، فإن ميديك امبر هو الحل