Skip to product information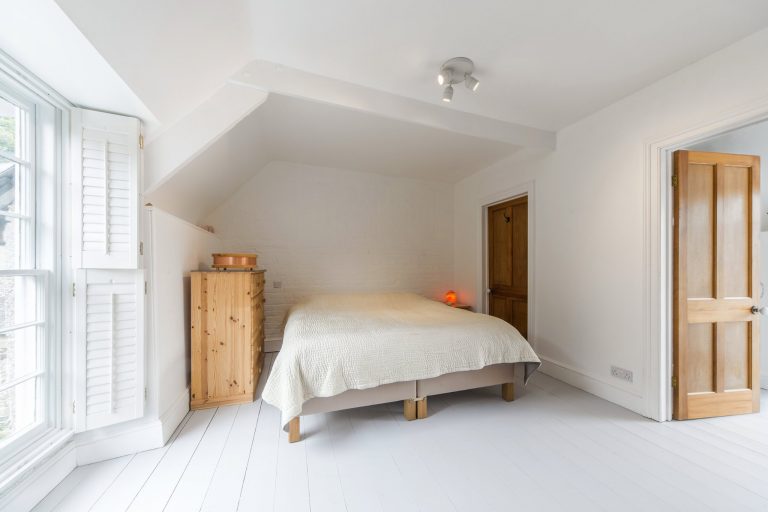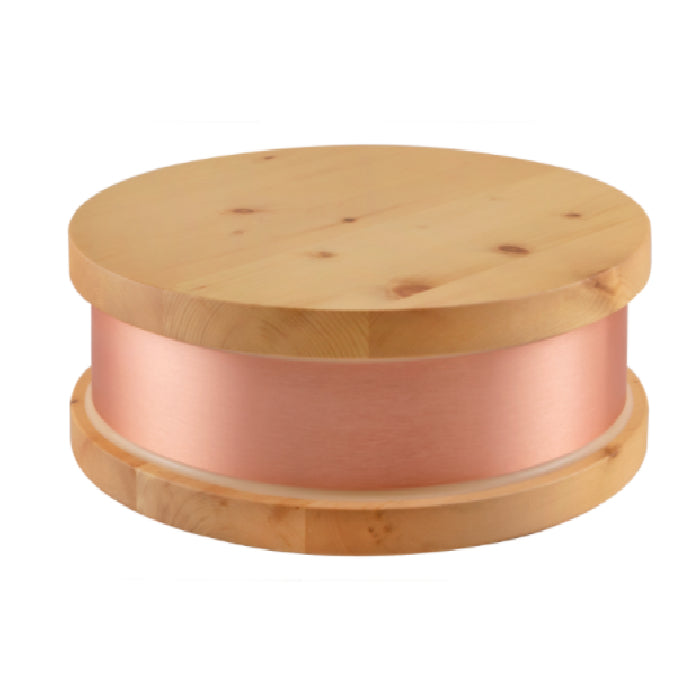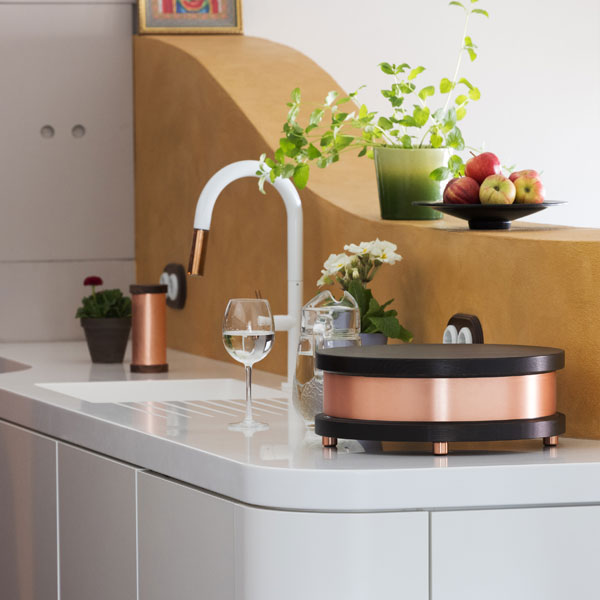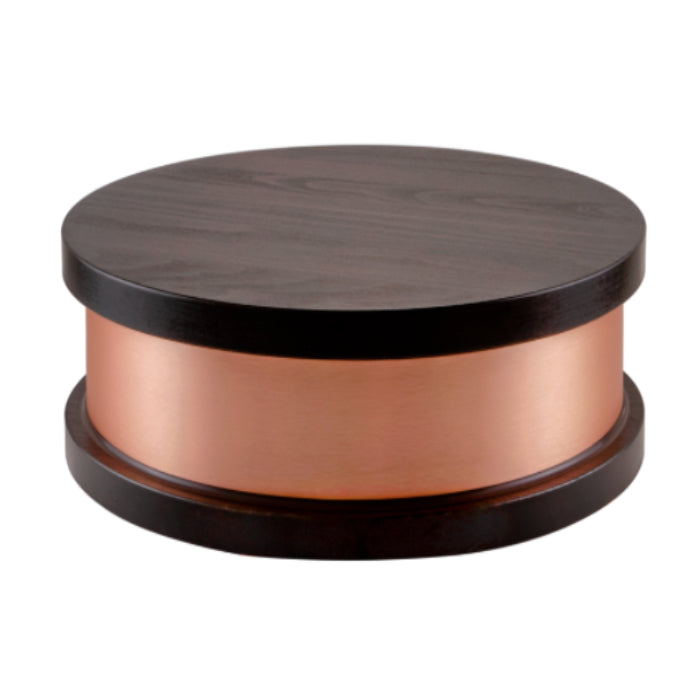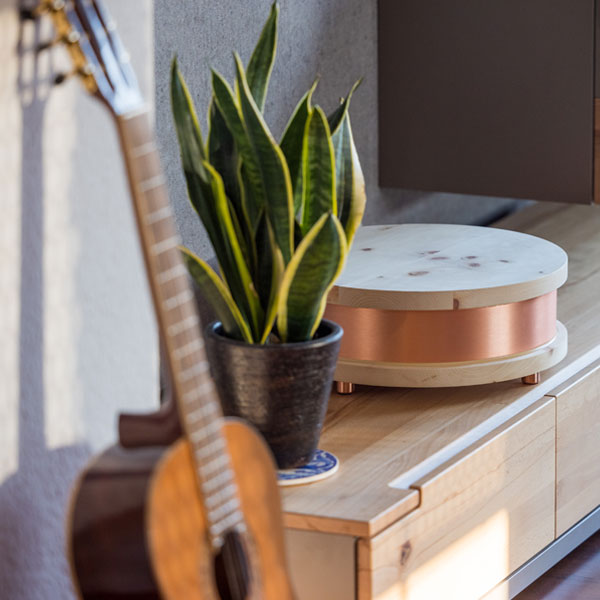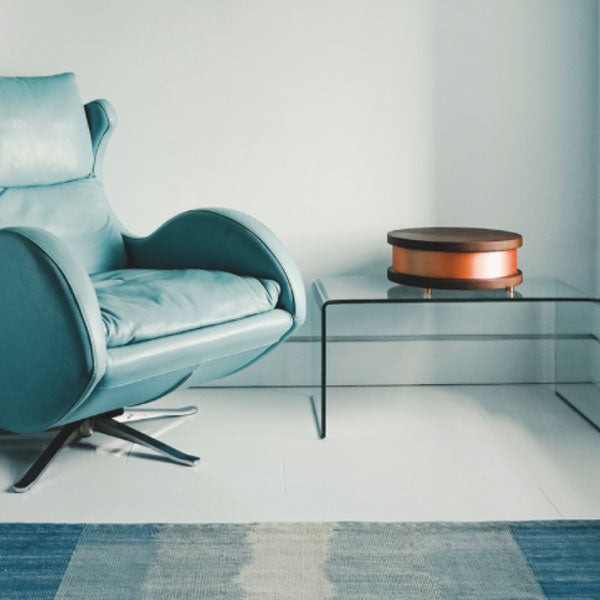 Qi-Home جهاز كيو هوم
Regular price
Dhs. 13,225.00 AED
Sale price
Dhs. 13,225.00 AED
Regular price
5G / WIFI / EMF Protection for Home
The Qi-Technologies Qi-Home Cell™ EMF Protection devices use scientifically proven and certified technology to provide you with a personal sanctuary against damaging EMFs
The Qi-Home Cell device uses the same technology as the smaller Qi-Shield device which has been scientifically proven to provide EMF Protection tested using a double-blind study at the BION Institute.
Enjoy the relief of being protected from harmful and damaging EMFs while at home. Including cell phone radiation, WiFi and other electro-magnetic frequencies (EMF).
The Qi Home Cell creates an EMF protection field of 7.5m radius (15m diameter) in width and 5m radius (10m diameter) in height, protecting your family against mobile phone radiation, WiFi, electrical frequencies, electro-magnetic frequencies.
أي ام اف / واي فاي / 5 جي حماية للمنزل
تستخدم أجهزة الحماية  كيو أي تكنولوجي – كيو هوم  تقنية أي ام اف المثبتة علميًا والمعتمدة لتزويدك بملاذ شخصي ضد المجالات الكهرومغناطيسية الضارة.
يستخدم جهاز كيو – هوم سيل نفس تقنية جهاز كيو شيلد الأصغر الذي ثبت علميًا أنه يوفر حماية أي ام اف التي تم اختبارها باستخدام دراسة مزدوجة التعمية في معهد بوين.
تمتع براحة الحماية من المجالات الكهرومغناطيسية الضارة والمضرة أثناء تواجدك في المنزل. بما في ذلك إشعاع الهاتف الخلوي وواي فاي والترددات الكهرومغناطيسية الأخرى (أي ام اف).
يقوم جهاز كيو ام هوم بإنشاء مجال حماية أي ام اف يبلغ نصف قطره 7.5 متر (قطر 15 مترًا) وعرضه وقطره 5 أمتار (قطره 10 أمتار) ، مما يحمي عائلتك من إشعاع الهاتف المحمول ، وشبكة الانترنت اللاسلكية الواي فاي ، والترددات الكهربائية ، والترددات الكهرومغناطيسية